3 Advantages of Continuing Education in the Medical Field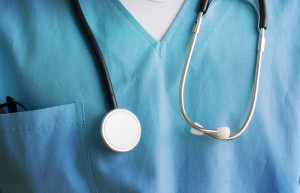 Are you considering taking additional courses as a medical examiner? There are many advantages to continuing your education, especially in the medical field. Discover three reasons you should continue your education even after you have a job.
Evolving Technology- With technology making advances every day, you should stay up-to-date with the latest information in your field. Even if you are not currently working with specific equipment, it does not hurt to take a course on the basics.
Additional Certifications- When you decide to take extra training, it shows initiative and dedication to your craft. Plus, you are gaining a competitive edge over your peers if you want to apply for other positions.  If you have already received a certification, it does not hurt to retake it to refresh your memory after a couple of years.
Ideal Job- In the medical field, there are so many different branches to have a career. When you further your medical examiner career by taking additional courses, you will be able to discover your favorite field.
At the National Academy of DOT Medical Examiners, we provide NRCME Certification courses. If you have any questions about registering for our classes or our CDL Examiner Certification, you can contact us right now at (855) 695-0688.