Benefits of Being a Certified DOT Medical Examiner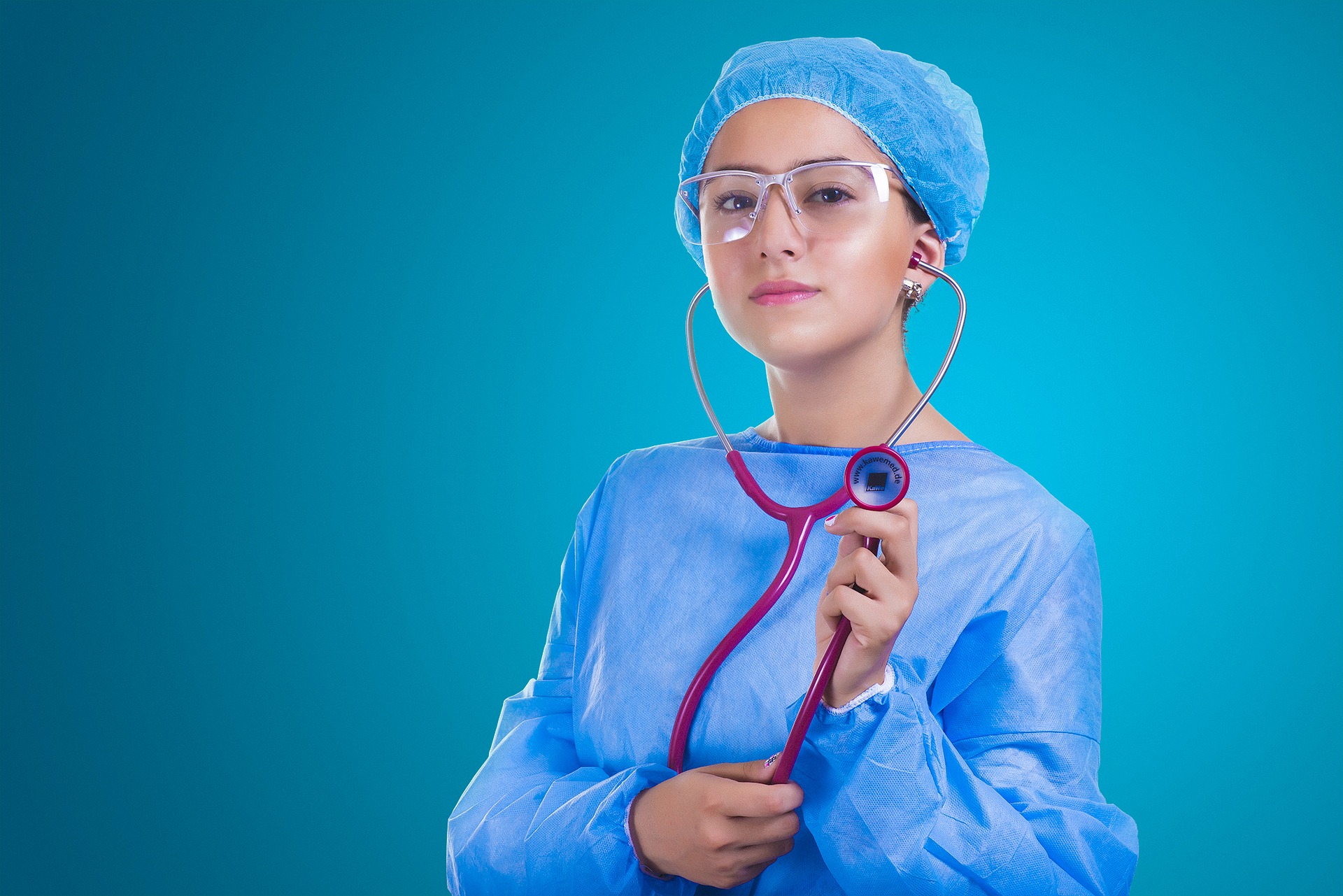 Are you considering ways to expand your medical practice while also growing your patient base? If so, a great opportunity to increase the number of patients you are qualified to see is by becoming a Certified DOT Medical Examiner.
As you probably know, commercial trucking is a booming business filled with thousands of long and short-haul truck drivers. In order for truckers to continue on the job, they must pass a Federal Motor Carrier Safety Administration (FMCSA) driver DOT physical. This exam can only be administered by trained medical professionals with a National Registry of Certified Medical Examiners (NRCME) certification.
The safety of truckers as well as the other motorists on the road is the driving force behind this very specific examination for truck drivers. A long-haul truckers' profession requires them to work long hours, often overnight, sleeping in short bursts of time. Without proper care, it's easy for truckers to develop sleep issues, poor health due to an unhealthy diet, and a number of other medical conditions as a result of their sedentary lifestyle.
The Certified DOT Medical Examiner training course establishes requirements for health care professionals that perform physical qualification examinations for truck and bus drivers. Without this certification, you are missing out on a large number of potential patients who are required to receive regular physical examinations.
To learn more and enroll in the Nation Academy of DOT Medical Examiners certification training program, visit our website today. Our program is 100% online – meaning no travel or missed office hours.  Visit our website to learn more and register today.