NADME is excited to announce our partnership with eHealth Engagement (EHE).
Offering an exclusive opportunity to provide eHealth FMCSA Medical Management for Patient and CMV Driver Physical Scheduling, Reporting and Management Platform for Medical Professionals.
EASY TO USE | SECURE | COMPLIANT
The eHealth FMCSA Medical Manager is the ultimate platform for managing your FMCSA regulated medical practice.
Providing the ultimate set of tools in an easy-to-use application developed by medical experts for FMCSA medical examiners, to give you and your medical team total control over your practice.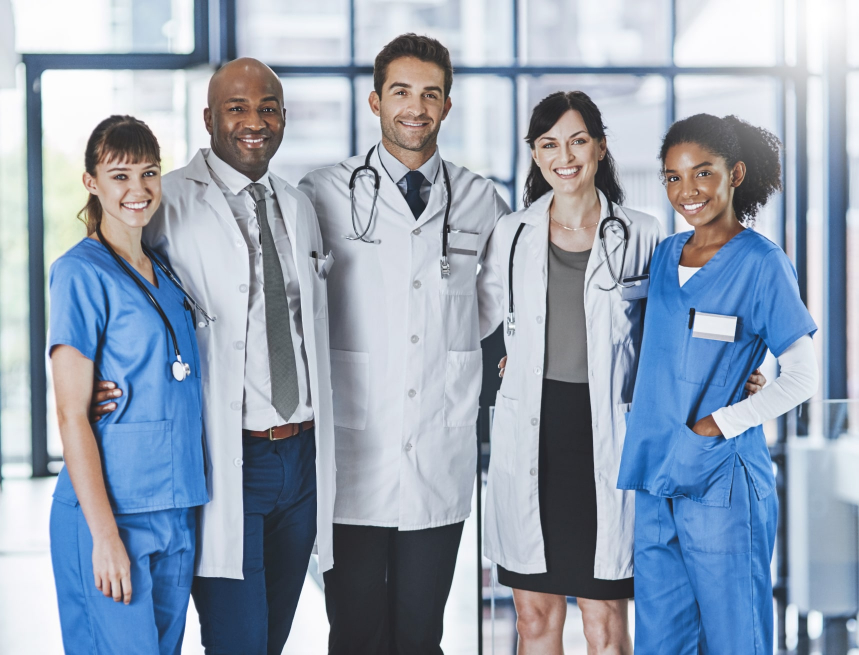 Watch Our Demo!
From the minute you start adding a new examinee through to the moment a driver is receiving their DOT Medical Certification card, the eHealth FMCSA Medical Manager platform has your needs covered. The solution yields a comprehensive rich set of targeted features that deliver the exact information you need at your fingertips when you need it. We made sure this platform is perfected for maximum productivity!
Examination Highlights
The eHealth FMCSA Medical Manager provides compliant FMCSA Pre-Employment, Renewal, and Return to Duty medical examinations including comprehensive medical examination solutions designed to make your job easier.
Examinee Highlights
Administration Highlights
Medical Examiner & Occupational Health Provider Highlights
The eHealth FMCSA Medical Manager has been designed from the ground up for medical professionals by medical professionals.
A few of the highlights integrated into the platform are:
FMCSA Regulatory Guidance – This exclusive FMCSA eHealth Medical Manager Reporting Platform Includes Scheduling, Follow-up Appointments, Diagnosis and Treatment Plans, Determinations and many other time saving features and benefits, and will guide Medical Examiners thru each step of performing an accurate and thorough DOT CMV Driver physical. It's 100% compliant with the FMCSA and HIPAA requirements and includes FMCSA Guidance built directly into the app with one click direct DOT Physical reporting to the FMCSA. Includes FMCSA Tutorials and Searchable Index with in-depth medical guidelines and explanations.

Medical Director Oversight – This feature gives you a second "expert" opinion on every determination that you submit for review.

Medical Health History Preservation – Each time you create a new examination, the history from your examinee's previous exam is merged into the current exam's medical history. This ensures that you have comprehensive access to all patient medical history at the time of examination.

Advanced Treatment Planning & Management – Through our proprietary Diagnosis & Treatment Builder tool, you can develop comprehensive treatment plans to assure that your examinees health issues are properly addressed.

Health Accountability Tracking – Through our treatment plan activity management you can record all activities required to be performed for a given patient case and then receive scheduled notifications when the results of those activities become due.

Comprehensive Disease Diagnosis Visibility – Using the medical examination treatment rollup view, you can ensure that you do not miss anything when making your medical determinations.

Billing – Each medical examination offers a Visit Statement report that you can print and deliver to your billing department. You can then have confidence that your billing department will have everything necessary to ensure accurate billing based on the work you performed.

FMCSA Direct – You can directly submit your medical exams to the FMCSA though the FMCSA Medical Manager.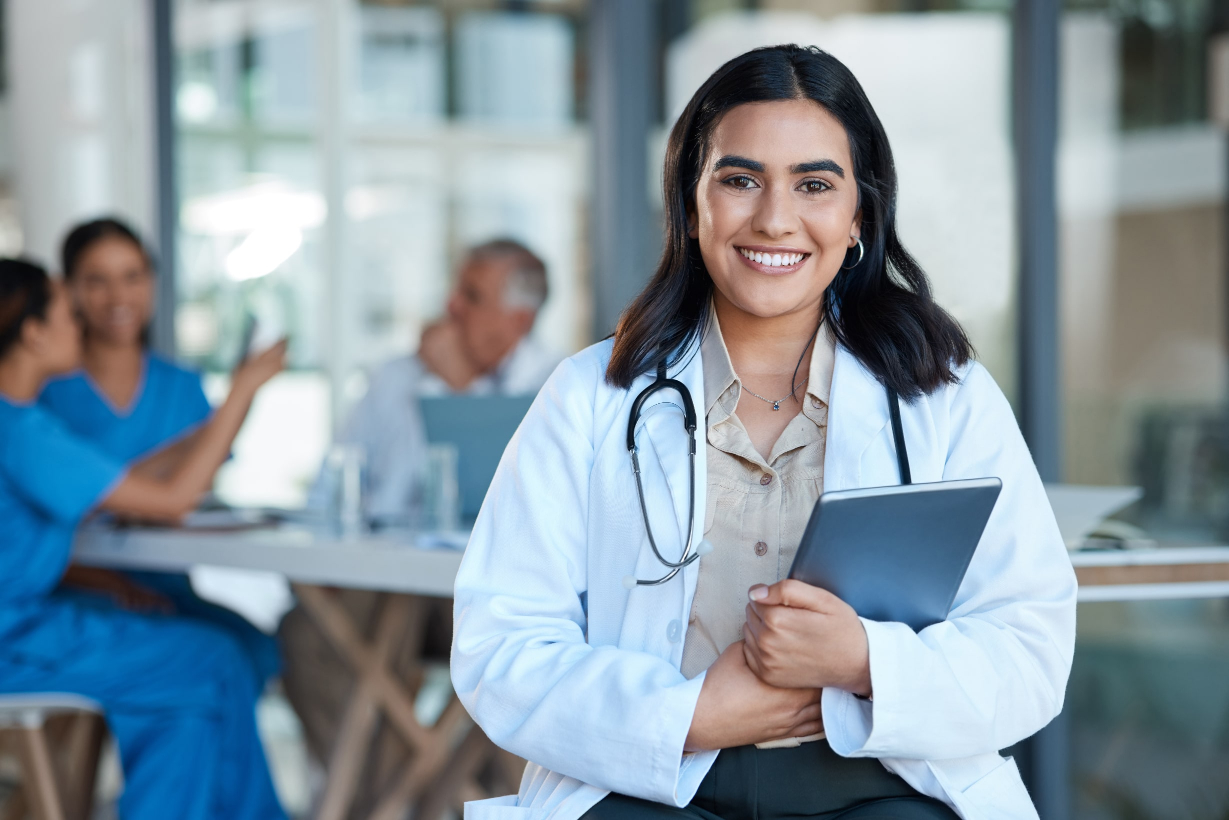 FMCSA Medical Manager + Medical Director Oversight
The eHealth FMCSA Medical Manager with Medical Director Oversight and Program Compliance Oversight allows you to focus on running your business while ensuring that you have a credentialed expert Medical Director overseeing your FMCSA DOT Commercial Driver program on your behalf.
This program allows you to focus on running your business while ensuring that you have a credentialed senior Medical Director overseeing your Medical Examination Reports and DOT CMV Driver Physicals submissions.
Ready to learn more! Contact Debbie Van Beek at 855-695-0688 Opt. 3 or email Debbie@nadme.org and receive your first month free!
"FMCSA Direct" Exam Uploading

Diagnosis & Treatment

Compliant FMCSA Reporting

Medical History Onboarding

Appointments

Engage Medical Network Access

Medical Dashboard
Auto Examination Population

Treatment Planning & Rollup

Federal & State Determinations

Patient Portal Access

Encounters

Physician Account Control

Location Management
Health History Preservation

Medical Tracking & Accountability

Visit Statement Bill Reporting

Examinee Information Access

Patient Test Result Notification

Medical Staff Management

Workflow
Partnering for your Success
NADME has partnered with eHealth Engagement, LLC to bring you the eHealth FMCSA Medical Manager who brings your medical solutions to life based on a core set of guiding principles that our products should be easy-to-use, safe & secure, compliant, engineered for innovation and platform.