Why Choose NADME?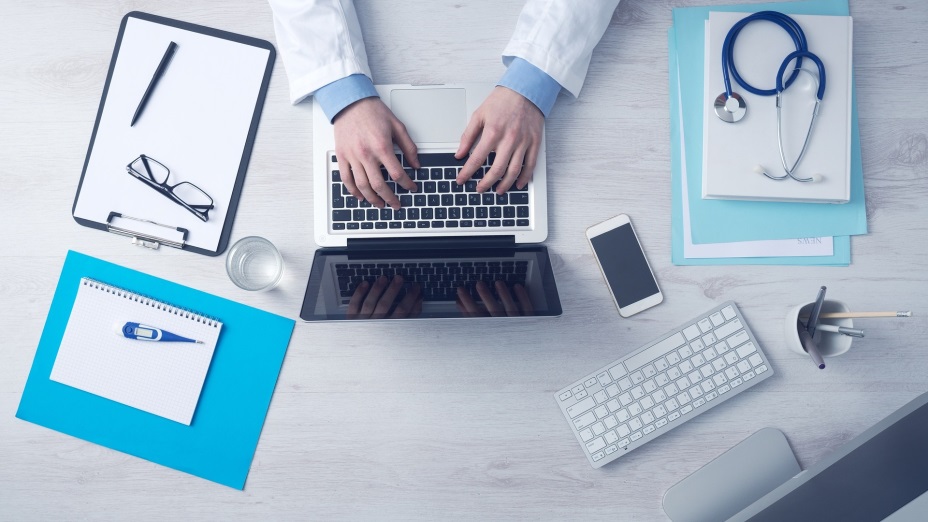 Are you interested in becoming a DOT NRCME certified medical examiner? As a medical professional, you likely already know that in order to physically examine and qualify a commercial motor vehicle operator fit for duty, you must pass the NRCME certification examination and be listed on the NRCME Federal Motor Carrier Safety Administration (FMCSA) National Registry.
Just like any medical qualification exam, the NRCME certification examination requires advanced preparation and training. So, who do you turn to receive the most comprehensive study guide to prepare you for the NRCME certification examination? The National Academy of DOT Medical Examiners.  
NADME's online DOT certification training course for NRCME medical examiners means no travel expenses and no time away from patients! The Internet based medical examiner DOT training covers all aspects of the DOT driver physical and includes Professional Narration, graphics and images with approximately 14 hours of online instruction offering a NOTES feature & email the instructor assistance.
For guaranteed success, train with the leading NRCME provider, NADME.org. Some of the many benefits of our training guides include:
Fully accredited
Self-paced online courses that fit into your schedule; train anywhere, anytime
Unlimited access
Mobile device ready
14 comprehensive modules
Our comprehensive certification training program boasts a 99% pass rate. We'll fully prepare you to stand out as a practitioner able to perform thorough and accurate DOT driver physical examinations. Visit our website to learn more and register today.